NetSuite Health Check – The World's #1 Cloud-Based ERP System
We are Post Go-Live Optimisation Experts
Enter your details below and receive an immediate response from a qualified ERP professional regarding our FREE NetSuite Systems Health Check.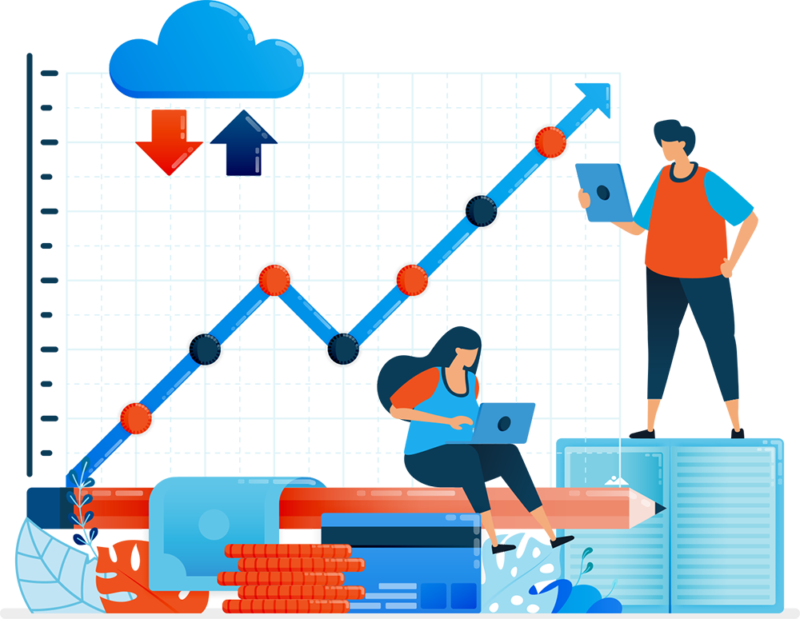 What is covered in our NetSuite Health Check?
Start Your NetSuite Health Check Today!
Depending on business requirements, the system can be difficult to implement, and we often see NetSuite customers with several gaps following their initial implementation.
Through our systems health check, we'll help you to understand your current process inefficiencies and set out an optimisation plan guaranteed to bring you a greater return on your investment.
The Process
Understanding of your business process and modules

Analyse any customisations

Assess performance / risks of the system

Listen to your feedback about system performance

Report on a plan to optimise your system
How could you benefit from our FREE NetSuite Health Check?
We typically find that NetSuite customers require assistance after going live with their system to perform the 'enhancement' stage.
Threadgold Consulting, as a NetSuite Partner, have helped hundreds of ambitious NetSuite customers to get the most out of their ERP solution. Successfully helping them to navigate through the implementation process, increasing the efficiency of their processes and providing them with accurate, real-time information.
With the right team and tools behind it, a NetSuite Health Check will help you record, organize, and clean up your NetSuite environment to enable your business to run at peak efficiency!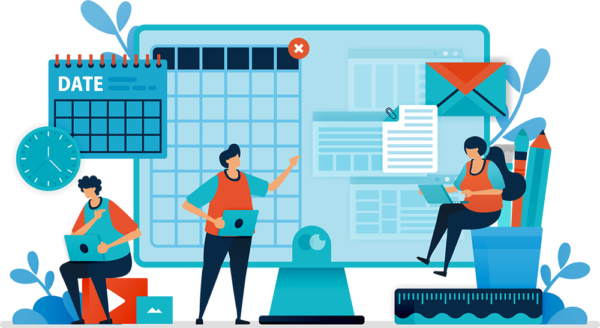 Enhanced Reporting

Dashboards

Module Implementations

Suitescript

Advanced PDF/HTML forms
Workflows

Integrations

3rd party apps

Process consulting

Celigo
Certified Celigo Experts
Do you have an integration project?
Our team specialises in the Celigo iPaaS platform to ensure the best systems for their specific process are effectively talking to each other.
NetSuite Development
Customising the NetSuite Platform to your requirements
Carefully managed software development lifecycle

NetSuite Suitescript experts

Scripts designed to fit to your business processes

Full support in testing and go-live of new functionality
Client Testimonials

"Threadgold Consulting have proved to be a reliable and trusted business partner to aCommerce. They undertook a full analysis of our system architecture and outlined a detailed plan to drive efficiencies within our business. Their team of consultants are knowledgeable across all areas of the NetSuite platform and have been able to add value across finance, business processes and also technical work. I wouldn't hesitate to recommend them!"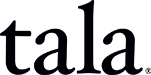 "We have been engaged on a series of projects with Threadgold Consulting spanning nine months, and have been impressed by their diligence, technical proficiency and superb client service. No task is too challenging and no request too demanding, all the time fostering a collaboration to get the job done. Regular calls and emails ensure transparency and an eagerness for excellent work means the specification is always a high standard."

"Internally at Techbuyer, we've developed a fairly complex NetSuite platform to support our business requirements, Threadgold Consulting have become a valued partner for us through the way they've understood our business requirements and carried out complex development work to complete the projects we've worked on together. They're experts within the platform and can really help you get the most out of it."
Official
Partner
Licensed NetSuite Solution Provider
100+
NetSuite Projects
Successfully delivered to clients across the globe.
TEAM
Experts
Experienced team of certified consultants & experts.
Dear Business Builder,
I'd love to hear more about the challenges your organisation is currently facing.
My background as a consultant means I am very passionate about building solutions that work efficiently and scale effectively.
Therefore, if you decide to jump on a 30 minute introductory call with me, my first aim is to understand your issues and offer some impartial advice.
If it makes sense for us to continue the discussions focused around Oracle NetSuite, we'll work to understand your business model further and deliver a tailored demo of your processes.
Sound good? If so, fill in the form to the right and I'll get back to you ASAP >>>
Thanks,
Karl Threadgold, Managing Director