NetSuite FREE Trial – The World's #1 Cloud-ERP System
Have You Outgrown Your Business Systems?
Enter your details below to register for a FREE trial of Oracle NetSuite.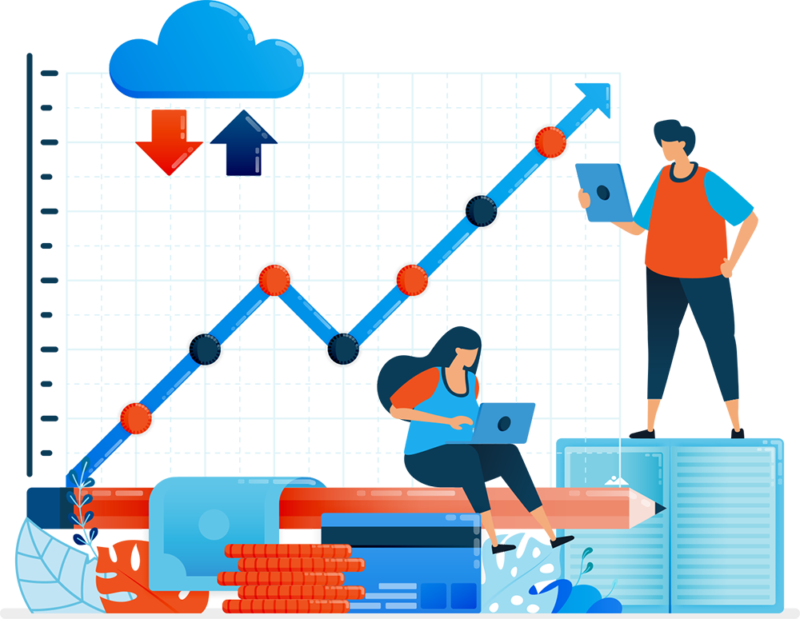 Drive better quality decision making
with access to real time business data
Start Your Free NetSuite Trial Today!
Threadgold Consulting, as a NetSuite Partner, has been authorized to provide you complete access to a live Oracle NetSuite demo account to provide a "day in the life of" experience with pre-configured user roles/personas. All NetSuite products are cloud-based (SaaS); therefore, your NetSuite Trial account is accessed from your preferred internet browser and does not require any software to download.
Now you can experience firsthand how Oracle NetSuite can help you streamline your business processes!
Embrace the benefits of NetSuite
Real time information & access to your business data

Cloud based reducing costs associated with upgrading or maintenance

Customisable to any business scenario

Scalable system so it grows with you – small companies up to spotify run on it

Industry specific solutions – deep functionality across pretty much every industry in the world
Discover how other organisations have improved their performance with NetSuite
Is it time for your organisation to switch to NetSuite ERP?
NetSuite is an intelligent, integrated, cloud-based ERP application that supports the growth of midsize businesses. Efficiencies are increased as daily operations such as order management, invoicing and cash collection are automated.
Corporate data is held in one single database giving access to key performance metrics that aid a faster decision-making process.
Threadgold Consulting have helped hundreds of ambitious NetSuite customers to get the most out of their ERP solution. Successfully helping them to navigate through the implementation process, increasing the efficiency of their processes and providing them with accurate, real-time information.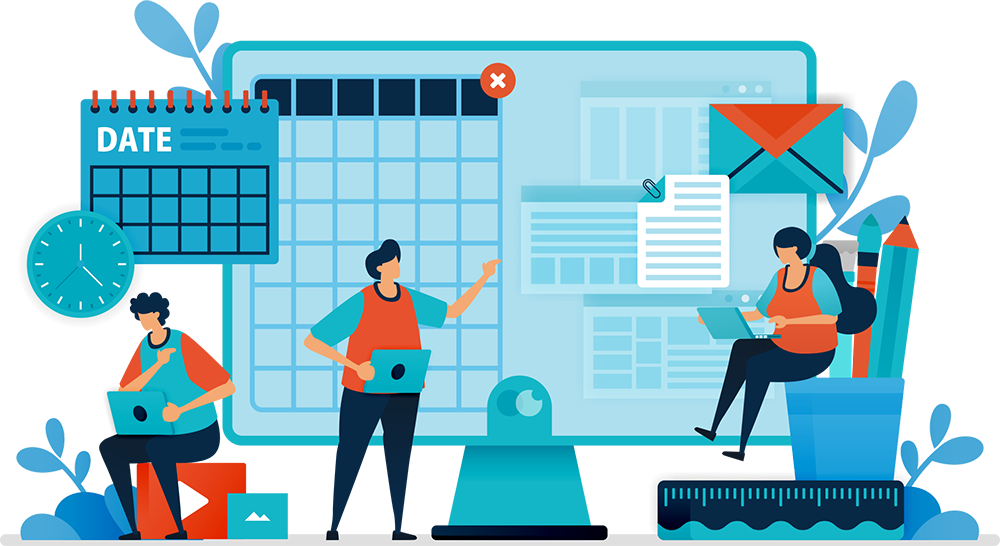 Financials

CRM

eCommerce

Billing

Order management
Projects

Manufacturing

Inventory

Supply chain management

Reporting
NetSuite Oneworld
The platform for your global organization
NetSuite OneWorld delivers a real-time, unified global business management platform that manages multi-national and multi-subsidiary operations at a fraction of the cost of traditional on-premise ERP solutions.
NetSuite Oneworld Benefits
The NetSuite OneWorld Unified Global Business Management platform:
Enables the management of multiple subsidiaries, business units and legal entities.

Supports consistent processes across countries.

Supports global compliance of internal and external processes.

Provides real-time global business insight
Official
Partner
Licensed NetSuite Solution Provider
100+
NetSuite Projects
Successfully delivered to clients across the globe.
TEAM
Experts
Experienced team of certified consultants & experts.
Dear Business Builder,
I'd love to hear more about the challenges your organisation is currently facing.
My background as a consultant means I am very passionate about building solutions that work efficiently and scale effectively.
Therefore, if you decide to jump on a 30 minute introductory call with me, my first aim is to understand your issues and offer some impartial advice.
If it makes sense for us to continue the discussions focused around Oracle NetSuite, we'll work to understand your business model further and deliver a tailored demo of your processes.
Sound good? If so, fill in the form to the right and I'll get back to you ASAP >>>
Thanks,
Karl Threadgold, Managing Director