NetSuite for Wholesale Distribution,
Wholesale Distribution businesses are facing challenges around high competition, tight margins, a rapidly changing industry landscape due to technological advancements and the need to deliver goods to customers quickly all over the globe (the amazon effect).
To consolidate your position in the marketplace you need to be able to:
Co-ordinating an efficient supply chain process
Be able to analyse your customers and inventory across multiple channels
Be able to pivot your business to new products and regions rapidly while meeting regulations
NetSuite is built for the most ambitious wholesale distribution businesses in the world.
Check out the strategic and product features below.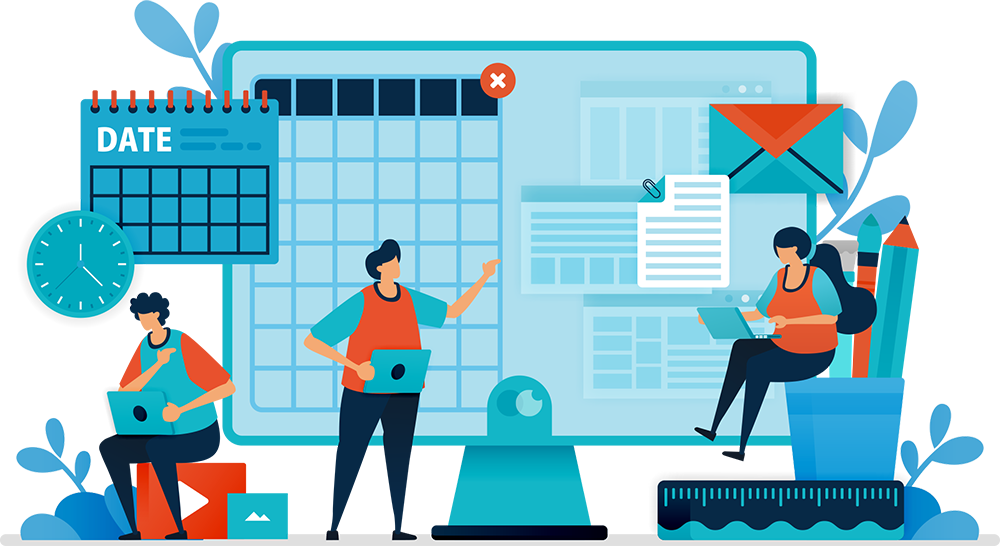 Strategic Benefits of NetSuite for Wholesale Distribution Businesses
Built for Whole Distribution. Thousands of successful case studies.
Optimize the Supply Chain. Use supply chain portals for your vendors, customers and sales partners to maximize efficiency.
Modern Sales Experience. Reach customers online, by phone, over email, in person and more with omnichannel commerce. Exceed the evolving expectations of today's customers.
Financials
Real time financials and accounting across the whole business. Automated processes. Improved insights. Managing risk and compliance.
Warehouse & Fulfillment
Reduce shipping costs. Increase on-time delivery rates. Save fulfillment resources.
CRM
360 degree view of customer. Automate multi-channel marketing. Improve customer satisfaction. Accelerate case resolution.
Inventory Management
Multiple locations. Optimised inventory levels. Complete real-time visibility. flexible supply chain.
Order Management
Increase on time delivery. Reduce shipping costs. Seamless cross-channel interactions.
Ecommerce
Engaging shopping experiences. Any device. Improved customer satisfaction. Integrated with NetSuite order management.
NetSuite is a powerful system that can help streamline your business processes. It has all the tools you need to automate workflows, improve efficiency, and expand globally.
We would love to hear about the challenges your business is currently facing. Get in touch today and we will work together to create the perfect system for you.