NetSuite for Software and IT Services,
Software and IT services businesses are facing challenges around high competition, a rapidly changing industry landscape due to technological advancements and the need to deliver goods to customers quickly all over the globe (the amazon effect).
To consolidate your position in the marketplace you need to be able to:
Offer a slick supply chain process
Be able to analyse your customers and inventory across multiple channels
Be able to pivot your business to new products and regions rapidly while meeting regulations
NetSuite is built for the most ambitious software and IT services businesses in the world.
Check out the strategic and product features below.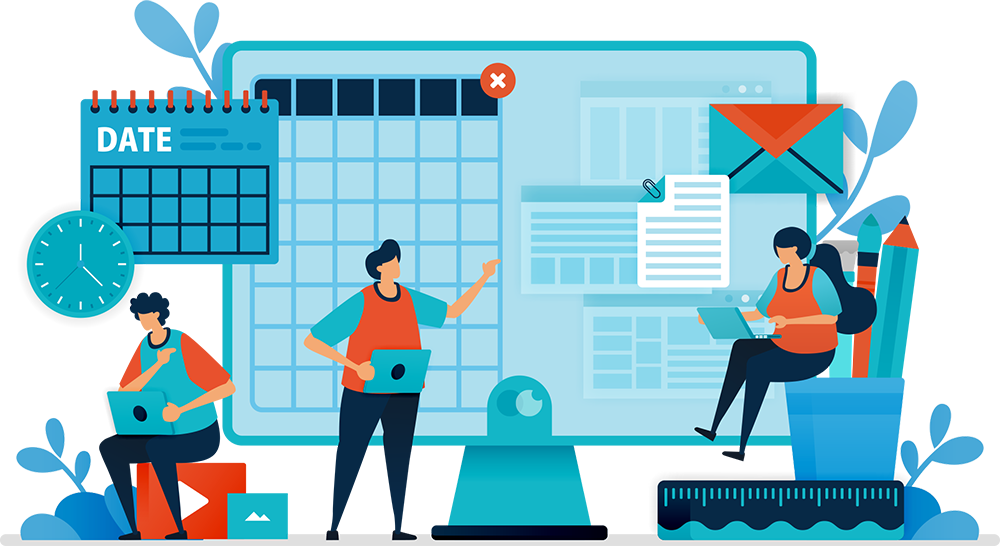 Strategic Benefits of NetSuite for Software and IT Services Businesses
Built for software and IT services. A solution that fosters innovation within your organization. Improve client satisfaction by sharing detailed project reports accessible anytime, anywhere.
Empower virtual teams. Share documents and get project updates, from different locations and time zones with NetSuite's cloud-based collaboration platform.
Improve project profitability. Review timelines, resource needs and profitability to develop more accurate quotes and identify areas for margin improvement.
Financials
Real time financials and accounting across the whole business. Automated processes. Improved insights. Managing risk and compliance.
Manage Orders
Automate order validation and quality assurance. Establish credit controls. Support discount approvals. Manage your subscription business.
CRM
360 degree view of customer. Automate multi-channel marketing. Improve customer satisfaction. Accelerate case resolution.
Streamline Billing
Automate billing across multiple revenue streams—subscription, product, usage and services.
Optimize Recurring Revenue
Manage recurring revenue with powerful solutions for both SaaS and perpetual license providers.
Automate Professional Services
Improve utilization with resource management. Gain visibility into project management. Automate billing and revenue recognition.
I'd love to hear more about the challenges your organisation is currently facing.
My background as a consultant means I am very passionate about building solutions that work efficiently and scale effectively.
Therefore, if you decide to jump on a 30 minute introductory call with me, my first aim is to understand your issues and offer some impartial advice.
If it makes sense for us to continue the discussions focused around Oracle NetSuite, we'll work to understand your business model further and deliver a tailored demo of your processes.
Sound good? If so, fill in the form to the right and I'll get back to you ASAP >>>
Thanks,
Karl Threadgold, Managing Director