NetSuite for Financial Services,
Financial Services businesses are facing challenges around high competition, a rapidly changing industry landscape due to technological advancements and the need to deliver goods to customers quickly all over the globe (the amazon effect).
To consolidate your position in the marketplace you need to be able to:
Offer a slick supply chain process
Be able to analyse your customers and inventory across multiple channels
Be able to pivot your business to new products and regions rapidly while meeting regulations
NetSuite is built for the most ambitious Financial Services businesses in the world.
Check out the strategic and product features below.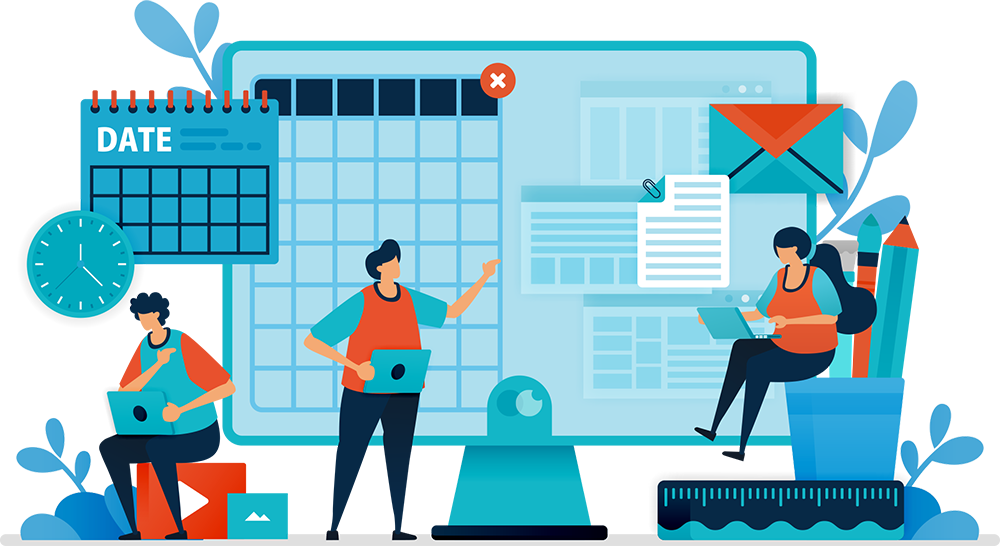 Strategic Benefits of NetSuite for Financial Services Businesses
Built for financial services. The world's No. 1 solution for cloud financial management. Real-time business analytics and flexible business processes to monitor and respond to change, with speed and ease.
Drive Operational Effectiveness. Unite fragmented data, automate processes and control costs with a single unified application that combines CRM and ecommerce capabilities with back-office ERP applications.
Streamline Reporting and Compliance. Provide internal controls and audit trails, automatic upgrades and built-in capabilities to handle global currency, tax and reporting requirements.
Financials
Real time financials and accounting across the whole business. Automated processes. Improved insights. Managing risk and compliance.
Integrated Budgeting and Forecasting
Equip your organization with planning, budgeting and forecasting tools to ensure financial stability and growth.
CRM
360 degree view of customer. Automate multi-channel marketing. Improve customer satisfaction. Accelerate case resolution.
Revenue Management
Automate revenue recognition with financially intelligent capabilities to report results in accordance with accounting standards..
Procurement
Automate the procure-to-pay process and drive greater visibility into spend.
Global Business Management
Manage multiple subsidiaries, business units and legal entities all from a single cloud ERP system.
I'd love to hear more about the challenges your organisation is currently facing.
My background as a consultant means I am very passionate about building solutions that work efficiently and scale effectively.
Therefore, if you decide to jump on a 30 minute introductory call with me, my first aim is to understand your issues and offer some impartial advice.
If it makes sense for us to continue the discussions focused around Oracle NetSuite, we'll work to understand your business model further and deliver a tailored demo of your processes.
Sound good? If so, fill in the form to the right and I'll get back to you ASAP >>>
Thanks,
Karl Threadgold, Managing Director