Leading Oracle NetSuite Partner Singapore & United Kingdom
Driving your digital transformation at speed with the World's #1 ERP System.
Enter your details to hear from a qualified NetSuite professional instantly.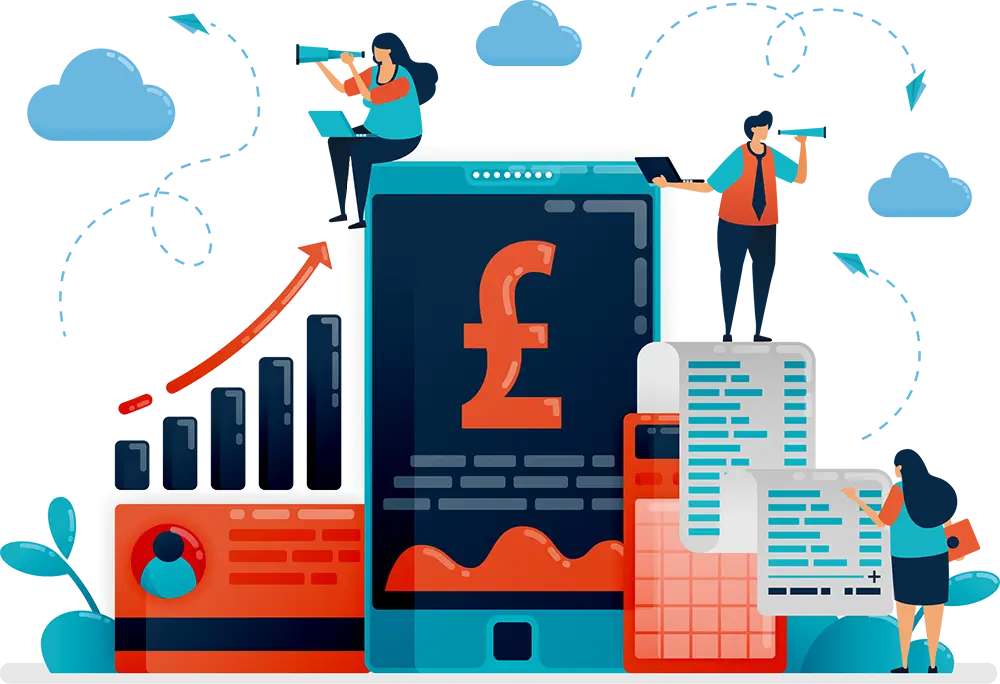 Our Services
Implementation
We fully project manage your move from your old system to your go live.
Consulting
We help existing NetSuite clients to improve their systems post go-live.
Development
Our technicians develop scripted customisations for your needs.
Support
Our team will handle any queries to keep your business running 24/7.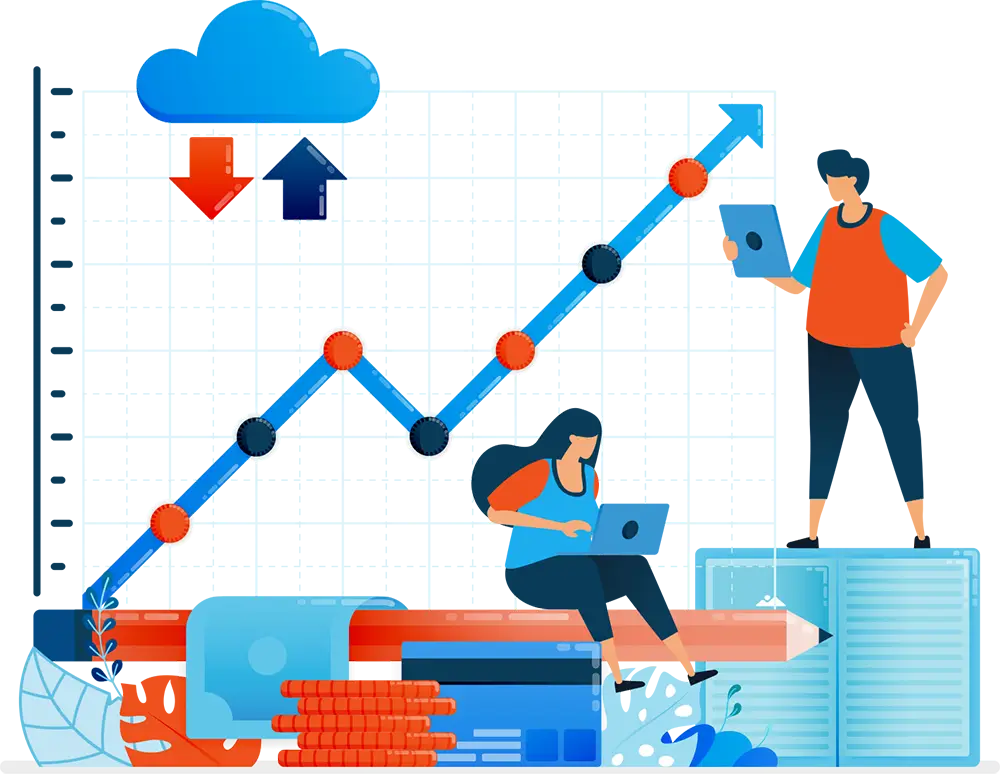 As a solution provider in Singapore and the United Kingdom, we have helped 100+ ambitious NetSuite customers to get the most out of their ERP solution.
We only work with Oracle NetSuite and therefore have the focus and expertise to implement NetSuite into any business and industry.
We are passionate about successfully helping companies to navigate through the implementation process, increasing the efficiency of their processes and providing them with accurate, real-time information.
Existing NetSuite customer?
Ensure you're getting the most out of your NetSuite solution. We will review your system to ensure you're getting the best value from your investment. Get in touch for more information on our FREE NetSuite Health Check Review.
Why Choose Us
- Located in Singapore, Indonesia, the UK and the Philippines, providing extensive local knowledge to many regions
- Expert consultants with extensive experience of NetSuite ecosystem
- We create innovative proprietary solutions through working with 3rd party tools to address strategic gaps in the NetSuite software
- Over 10 years experience of NetSuite implementations
Client Testimonials

"Threadgold Consulting have proved to be a reliable and trusted business partner to aCommerce. They undertook a full analysis of our system architecture and outlined a detailed plan to drive efficiencies within our business. Their team of consultants are knowledgeable across all areas of the NetSuite platform and have been able to add value across finance, business processes and also technical work. I wouldn't hesitate to recommend them!"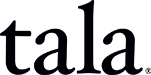 "We have been engaged on a series of projects with Threadgold Consulting spanning nine months, and have been impressed by their diligence, technical proficiency and superb client service. No task is too challenging and no request too demanding, all the time fostering a collaboration to get the job done. Regular calls and emails ensure transparency and an eagerness for excellent work means the specification is always a high standard."

"Internally at Techbuyer, we've developed a fairly complex NetSuite platform to support our business requirements, Threadgold Consulting have become a valued partner for us through the way they've understood our business requirements and carried out complex development work to complete the projects we've worked on together. They're experts within the platform and can really help you get the most out of it."
Official
Partner
Licensed NetSuite Solution Provider
100+
NetSuite Projects
Successfully delivered to clients across the globe.
TEAM
Experts
Experienced team of certified consultants & experts.
We would love to hear more about the challenges your organisation is currently facing.
Enter our contact form and we will start the process of implementing the world's number 1 ERP!