Tired of Your Accounting Software Holding You Back?
76% of CFO's say their small business accounting software is preventing business growth
The Secret to a Seamless and Simple ERP Implementation is Understanding These 5 Steps!
Click the Button Now to Join Us for This Free Live Workshop for CEO's, Directors, and Business Leaders
NOTE: All registrations will receive a recording of the event.
Your Systems are Holding you Back from Growth!
So many companies still worry about their internal systems when they should be focusing on growth and sales of new products and services, spending time manually entering data and reconciling information between different departments and software platforms.
Creating Problems Where:
01
Accurate Data
Getting accurate up to minute information on what's going on in their business is next to impossible.
02
Cyber-Security
The use of multiple software solutions integrated together creates opportunities for hackers and cyber criminals
03
Ever-changing Markets
Inside ever changing markets...they don't have the real-time data required to know which products and services are going to do best.
04
Opportunity & Growth
Identifying opportunities in new markets and entering into new regions becomes difficult making it extremely hard to expand the business.
05
Transparent, Up to the Minute Financials
Gaining access to transparent financial data in real-time is next to impossible. Access real-time financial data anytime so you can make informed decisions and provide absolute transparency when looking for investment.
Eliminate These Problems and Focus on Growth & Revenue
The system that grows and scales with your business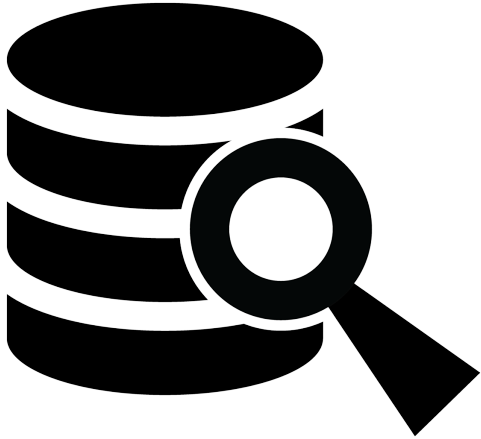 Real-Time Data
Access real time data about your whole business, keeping departments accountable and up to date in their work loads. Run every aspect of your business from accounting to project management, to CRM, to inventory.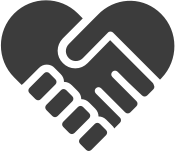 System Consolidation
Discover a cloud based solution to run every aspect of your business from accounting to project management, to CRM, to inventory all from one dashboard. A customisable cloud platform so they can scale effortlessly-nationally or internationally.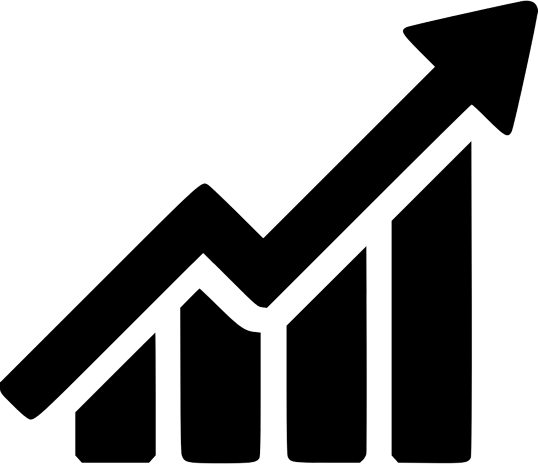 Informed Decisions
Put your company in the right position to respond quickly to changing market conditions, launch new products, enter new markets, and change business model with the confidence of knowing you made the right decision.
Once you see all the new ways in which our cloud solution transforms your business...you'll never want to go back to how things were before. You'll wonder how you ever managed without it!
Switch Your Business onto an ERP System in just 60 Days
(Without a Complicated and Expensive Implementation Process)
Here Are the Details for This Workshop
LIVE WORKSHOP - With Q&A
When is it? Every Thursday, 9AM UK (GMT), 5PM Singapore (SGT), 4PM Indonesia (WIB)

Where is it? Join in from your laptop/desktop/smartphone's. All you need is the link
Who's doing it? Presented by Karl Threadgold, Managing Director
Why should I be there? To avoid the painful and time-consuming process usually involved with ERP Implementations.
What's it all about? Our 5-step process to getting you live with oracle NetSuite in no more than 60 days. Without the headache, Without the hassle.
The next training begins in...
Workshop Recording
Life is busy and we completely get it!
We all struggle to attend Live events when we have a business to run so rest assured that you can watch our workshop at your convenience with our pre-recorded event so you can reap all the benefits of an ERP system without having to spend the next 6 months implementing.
Note: As this is a pre-recorded event you will not be able to participate in the Q&A at the end or ask any questions that pop up during the workshop.
Access the Pre-Recorded Workshop
Best Practices from 15+ Years of Rapid Growth
"When you understand the power of NetSuite, you unlock unlimited growth potential for your business.
Since 2017, Threadgold Consulting has brought together the best minds in ERP architecture and implementation, growing over 100 global active clients. Through collaborative knowledge we are able to bring the most efficient ERP implementation methods to market.
In this workshop, I'll be sharing our 5 step process that will switch your business into an ERP system in 60 days. See you there!"
—Karl Threadgold - Managing Director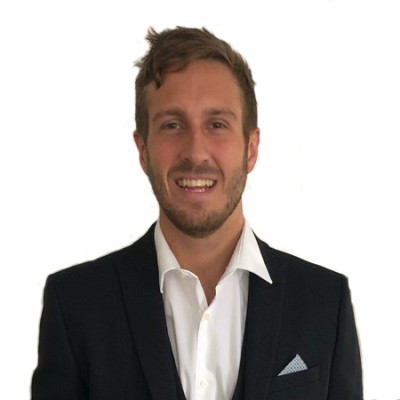 During This Free Live Workshop, You Will Learn:
The Five Step Process. In order to transform your business into an ERP system in just 60 days, you have to understand the demands of a typical project and how they can be streamlined. We'll break down each of the 5 stages in our proven process, and show how they can work together to achieve rapid implementation.
Our Number 1 Strategy for Reducing the Risk of Implementation Failure Revealed. 75% of ERP implementations fail to meet their defined objectives. Increase the odds of a successful ERP implementation with our number 1 strategy. We'll peel back the curtain to show our proven strategy you can implement to reduce your risk of failure to as little as 10%, a reduction that is unheard of when it comes to ERP implementation.
Why your Beliefs Around ERP Implementation is Wrong. Understanding the power of an ERP system in your business is just the beginning. We will share with you the most common reasons as to why people fear ERP implementation and explain why they are WRONG. Are your current beliefs holding you back from transforming your business to an ERP effortlessly?
Understanding the Right ERP Solution for Your Business is Key to Success. It is no secret that ERP implementation can be extremely costly and time consuming. But did you know that the wrong ERP software can take 30% longer to implement and cost an average of 3 times what you budgeted? Discover how you can find the right ERP solution for your business and reduce the risk of overspending and wasting time.
Register for the LIVE Event and Receive a Recording
WARNING: Space is limited and these LIVE events always fill up because they are significantly better than the information others charge you thousands for… even though they are free.